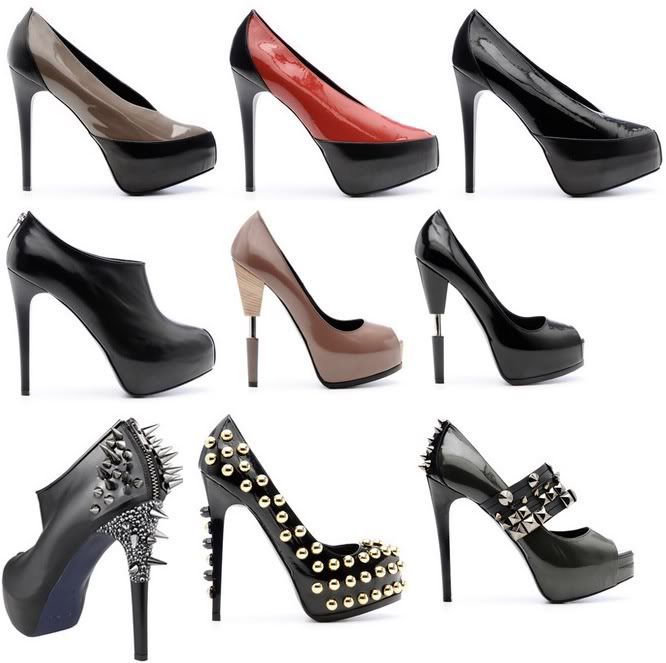 Me and the guys recently talked about some Ruthie Davis's already but here is most of the actually collection so you can get an idea of what Miss. Davis has to offer us ladies.
I've caught myself becoming a really BIG fan of her line lately, and a lot of celebs have been wearing them as well; GaGa, Bey, Miley Cyrus and more. This F/W collection is filled with a bunch of different things I'm sure you ladies will love; studs, spikes and much much more.
>
Check Out Endless They Will Be Carrying The Line !
<