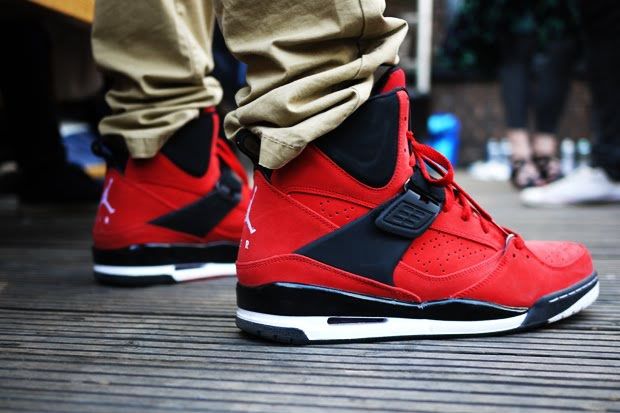 Take flight with the kidd please and lets sore through the highest skies with the ultimate altitude.
These are hella tuff, I havent been on my jumpan ish in a minute but these definitely popped at me when I saw them. When I seen these I thought about my bro Rell (Renaissance Man). What you think?
These are the Flight 45s, definitely illlllll ! The colors are what got me liking them I think. Just the way the took the picture is even poppin'. I'll find out some release dates for you guys. Whats good fellas, what yall think ?!