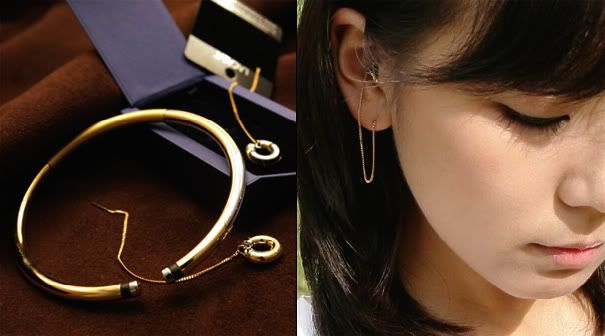 This is an instant bday present for me that I need ! Any volunteers ?! (lol)
But check it, this is a new accessory that is on the stylish tip as well, you can listen to music and look fly/cute at the same time. It was designed by Lee Won-Jon. What do you guys think ?
Check it out here for more info !