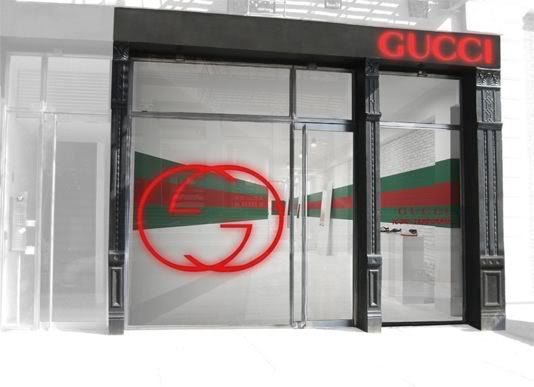 Gucci is looking to reach more people, new clients by opening multiple Flash Sneaker Shops around the globe, such as
Art Basil Miami Beach
, staying open for two or three weeks in each spot. The first stop on the tour will be Crosby Street in
SoHo
on Oct. 23. Other stops will include
London, Berlin, Paris, Hong Kong
and
Tokyo
.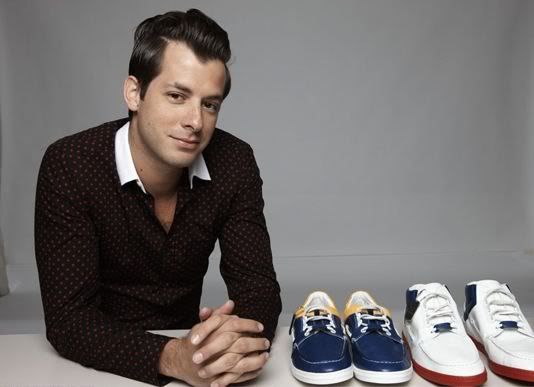 The Flash Store will feature 18 exclusive sneaker styles, 16 for men and two for women. Incorporating classic Gucci design elements such as the GG logo and a stylized version of the Gucci red-and-green web detail, each shoe has an embroidered "Limited Edition" label inside and a silver or gold metal dog tag hanging from the laces. Leather tags on shoe laces can be customized and embossed with a shopper's initials. Limited edition sneakers will be priced from $500 to $1400.
Frida Giannini Gucci's creative director announced that in addition to the pop up store, Gucci has collaborated with DJ, music producer and sneaker lover Mark Ronson on the design of Gucci Ronson sneakers. A new Gucci Ronson sneakers version will be introduced as the Flash Store move to city on city. Gucci Ronson shoes, $500 to $600. Each Ronson for Gucci purchase will include a 12-inch vinyl record of limited edition tracks.
Gucci is pulling a "Kanye/Pharrell Williams collaboration with Louis Vuitton" by using Ronson to attract a new audience. Ronson is far less famous than Kanye West or Pharrell Williams but still is a fashion figure in the underground fashion scene. Mark is also no other than Charlotte Ronson's brother who designs a collection named I [Heart] Ronson line for J.C. Penney.